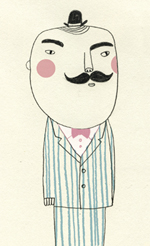 I
think it was several months ago when I spotted a little paper cutout of Monsieur Moustache (pictured above) seated at a piano that I felt that
aha!
moment of knowing that if I couldn't make it as an illustrator for my own picture book one day, I was happy to know there were illustrators out there that fit my quirky aesthetic perfectly. I printed, cut and pasted the little guy to my inspirational notebook and forgot to jot down the source from where I found him. Just this morning I googled foxes (I have foxes on the brain), I liked a picture of a fox I spotted for
Uppercase magazine
and from there it lead me to an image I liked from Ms. Engman's and headed over to her
site
. Imagine my excitement when I found this: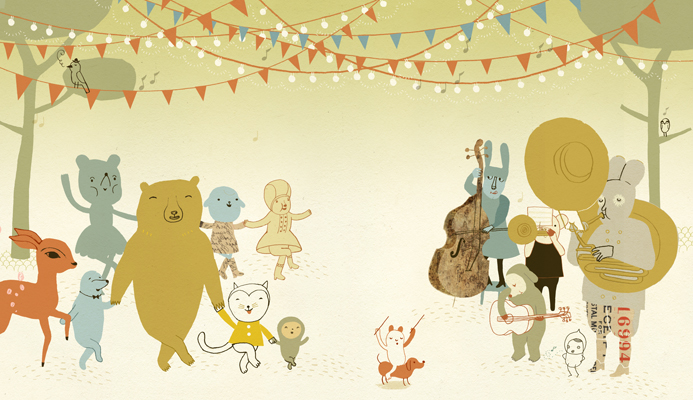 ) see the little fox dancing happily?!?! (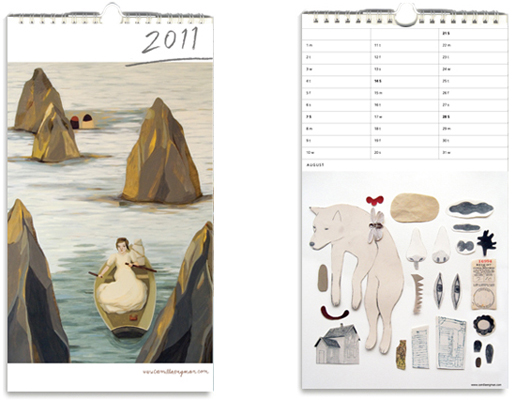 All items available
here
. Her blog
here
.
Yummy goodness right?