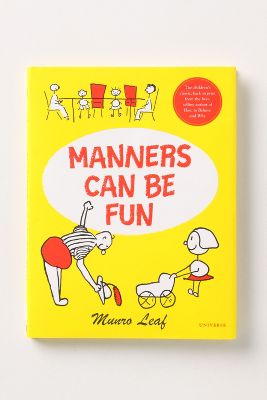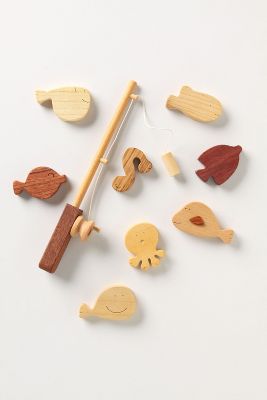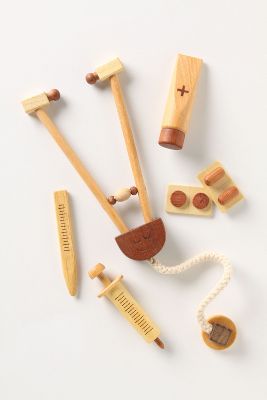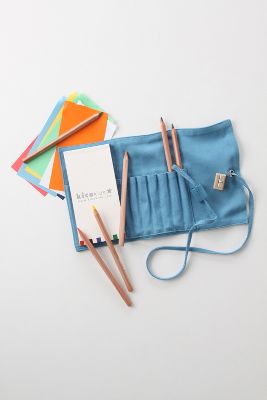 Beginning top left and clockwise: book,
Manners Can Be Fun
;
Fresh Cut Fishing Set
;
Budding Artist Sketch Set
;
Wooden Doctor Set
via Anthropologie.
J
ust the other day I was thinking how the school system has changed vastly since I was a kid. The scope of what we now learn entails so much technical stuff that the school system tends to shy away from the simple yet constructive learning tools. And evidently, it's been missing for a while.
A simple yet constructive lesson we were taught was hygiene. Toothbrushing was part of the curriculum. Another lesson gone missing: manners. It's no wonder bullying is so prevalent in our system. If some parents weren't taught simple manners, how can they expect their children to exude manners?
Another aspect missing is sufficient room for fun, games and silly time. Evident in places such as threads and social networking sites which have become a place for criticism and condemnation rather than a place to just have fun and learn.
How do you deal with cyber-bullying? How do you help your children deal with bullying?
For additional resources visit
Disney Family
, or visit
Stop Bullying
. Or for resources on non-violent education visit
The Echo Center
here
.